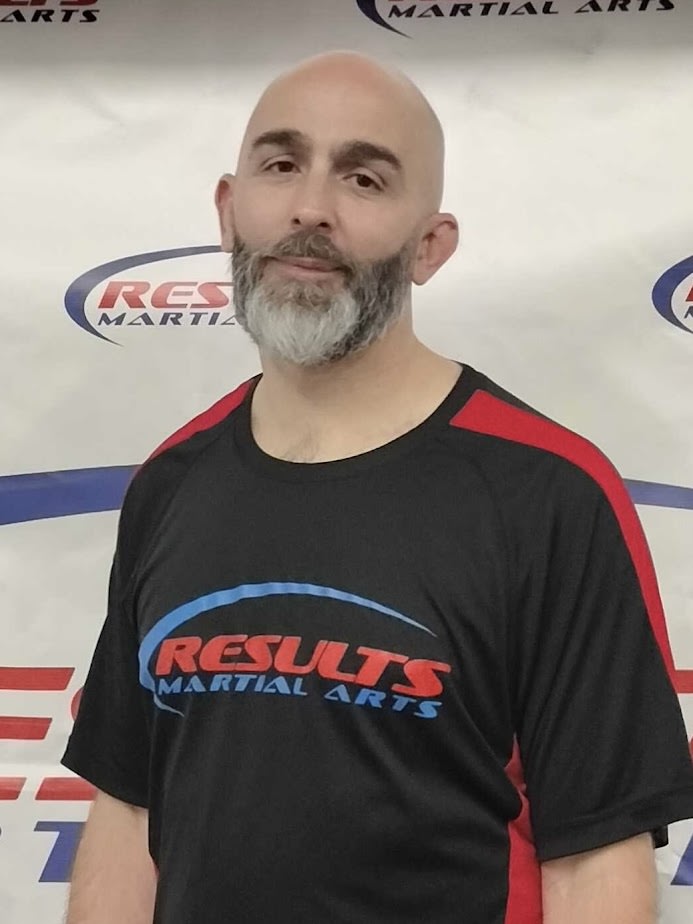 Master Wade McCoig
With a track record that reads like a highlight reel, Master McCoig has coached everyone from enthusiastic beginners to all-out champions in MMA, Kickboxing, and sport karate. Picture this: your kicks and punches becoming a masterpiece under his guidance!
Oh, and did we mention his belts? He's a 6th-degree black belt master, a true martial arts maestro. But that's not all – he's also got a black belt in Brazilian jiu-jitsu. Basically, he's a martial arts Jedi.
But hold on, the excitement doesn't stop there! Ever heard of someone who's not just a master in martial arts but also a Range Master extraordinaire? That's right, from 2008 to 2011, Master McCoig took the lead at the Front Sight Firearm Training Facility, showing off his expertise not just in kicks, but also in hits!
And guess what? He's not just a champ at coaching; he's also certified in the art of handguns. From grappling to aiming, this master does it all.
Don't worry about age or experience – Master McCoig's got a secret sauce of teaching that's tailored to everyone. No matter if you're a junior karate kid or a seasoned MMA pro, he's got a playbook that's all about achieving your dreams.
So, whether you're chasing belts, trophies, or just a really cool set of skills, Master Wade McCoig is here to make it happen. Get ready to train hard, learn tons, and unleash your inner champ – all while having a blast!