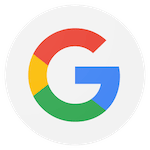 My kids have been going to the Results Martial Arts for years. Right now, my two youngest are part of the "Tiny Tiger" program. Master McCoig and his staff do an excellent job and I can't recommend this studio highly enough. If you are looking for quality martial arts instruction -- I doubt there's a better option in the Las Vegas area.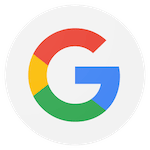 Without a doubt, the best martial arts in Las Vegas. More than karate or taekwondo, Results Martial Arts teaches discipline, physical fitness, self-respect, self-defense, and respect for others.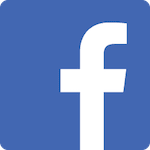 The staff make you feel like family from the moment you walk in the door. They are experienced and patient with all of the kids. My boys love participating in all of the activities here!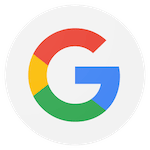 One of the best decisions I have ever made was to give Results Martial Arts a try. First off, they answered my phone call. one of the only schools to actually do so, and were very professional and provided a lot of great information for me when I first reached out. That was one of the main reasons I decided to try them at first. From my very first class, each one of the amazing instructors made me feel like I was part of the family.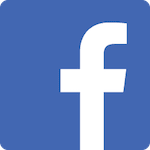 Gabby loves coming to class!!! She has made so many friends and is so excited to come to class every week!!! The instructors are amazing and love the kids! I love watching her compete and become more confident!!! Thank you Results for a you do!!!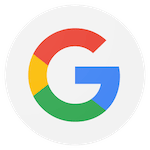 Great team of martial arts instructors. Friendly, motivated, positive reinforcement, great workout. I love having my child train at Results martial arts. I recently moved from to Las Vegas, Henderson area with my family and tried a couple schools to enroll my son in until I found the right place and Results Marital Arts is definitely the right place.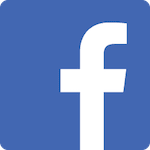 We have been a part of Results family for 3 weeks now and it feels like we have been there for ever!
Wonderful family vibe, awesome instructors and Susie is so amazing and friendly and makes you feel more than welcome! Our daughter Delaynie loves being there and it's never a fight to take her to class.... she wants to be there! Our goal is to get her more confident and not so shy! She is well on her way!!! Thanks McCoigs and the Results team!!!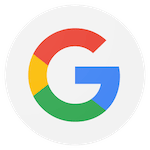 Watching my kids grow and work hard to achieve their goals have been very rewarding as a parent. My kids gained a lot of friends and have fun traveling for tournaments. They look forward to going to class everyday.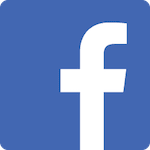 My son has had an amazing experience at Results. Physically and confidence-wise. I highly recommend!